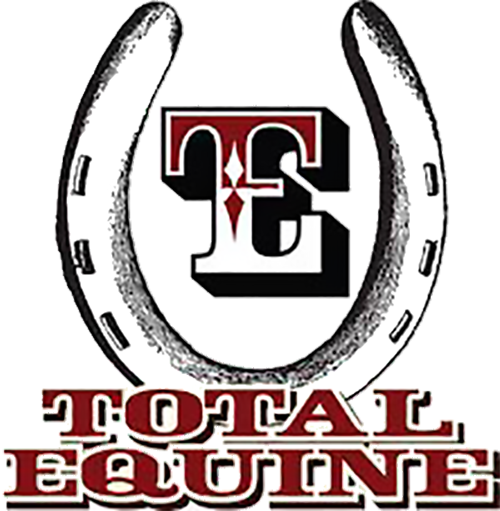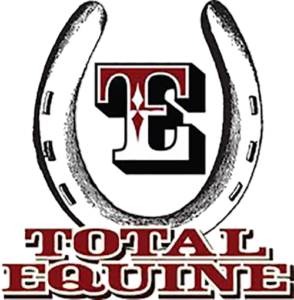 The perfect extruded feed for 95% of all horses of any age and activity level.
NUTRITIONAL PACKAGE FOR EQUINES OF ALL AGES AND ACTIVITY LEVELS
Would you like your horse to have?
– Better Hair Coat?
– Better Trainability?
– Better Joint Health?
– Better Hoof Quality?
– Better Mental Attitude?
– Better Muscle Development?
Finally, there is an answer!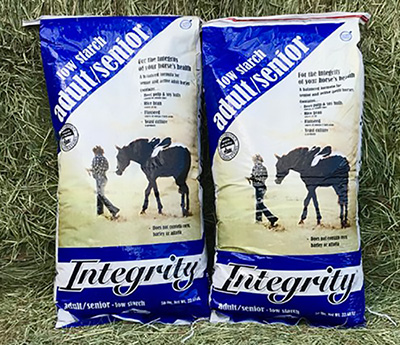 Adult & Senior – No Molasses
Lite – Available without Molasses
Low Starch with Alfalfa
Low Starch with Timothy
*All 50lb bags
MOUNTAIN SUNRISE FEED CO.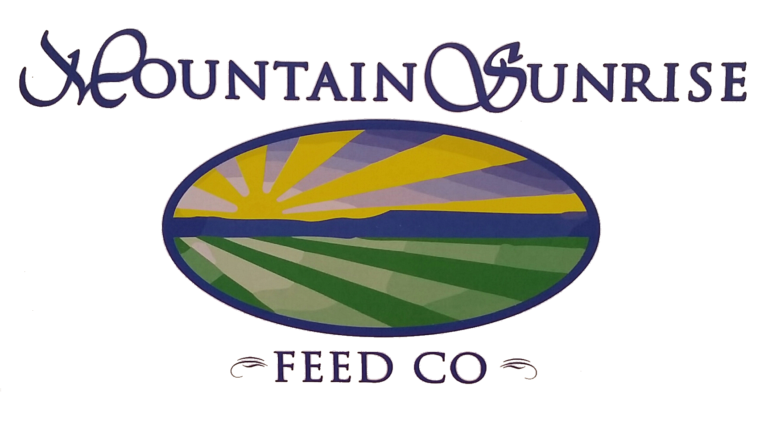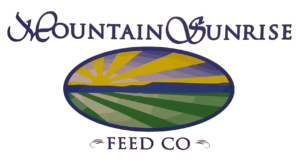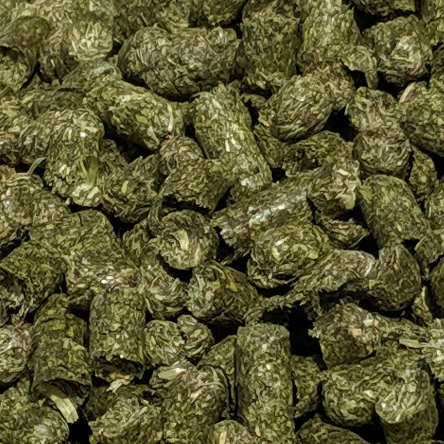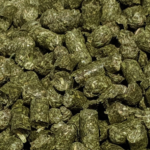 Alfalfa/Timothy Pellet

Alfalfa Hay Pellet

Timothy Hay Pellet

Bermuda/Alfalfa Pellet

Bermuda Pellet

Oat Hay Pellet

Oat Hay/Alfalfa Pellet
Daily intestinal bioregulator with selected natural lactic yeasts. The ideal new component for your horse's diet for an optimum state of health. It is an effective aid in preventing and treating horse colics.
*60 day Supply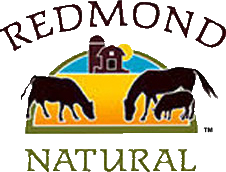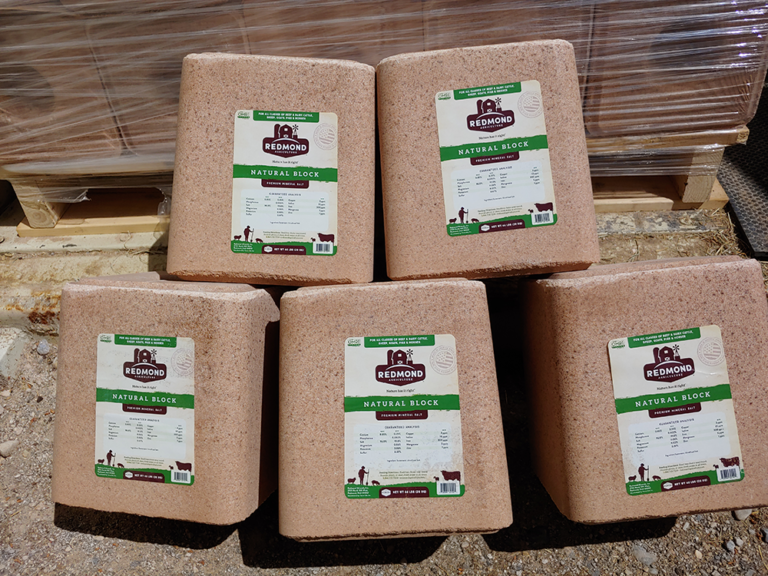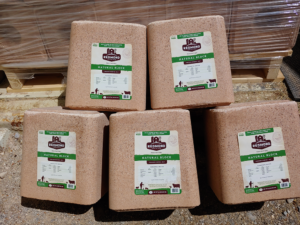 Redmond Salt is 100% natural mineral that is mined from an ancient crystallized seabed in Central Utah.
This unique formation provides more than 60 naturally occurring crystallized trace minerals that are beneficial in maintaining your horse in a pure and perfect state of balance and optimum health.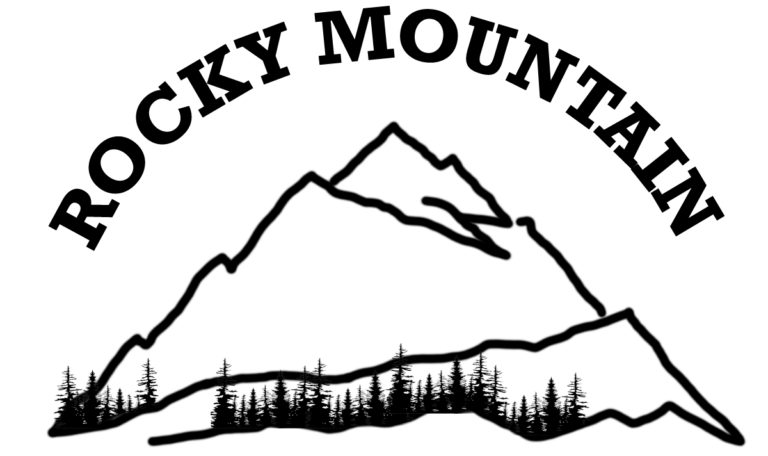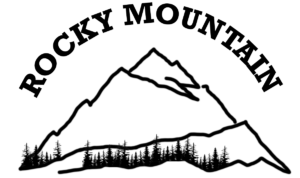 PREMIUM ANIMAL BEDDING - 100% Wood Fiber Wood Pellets 40 lb. bag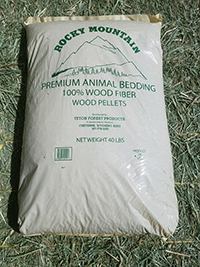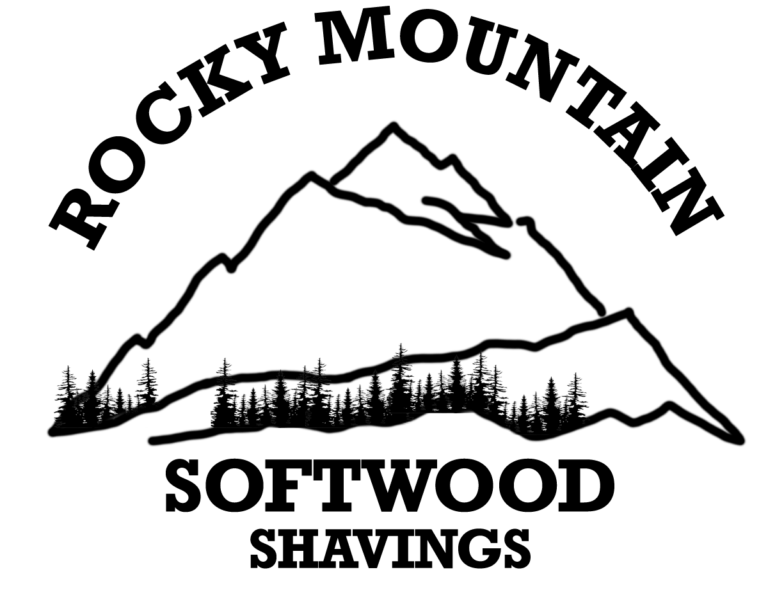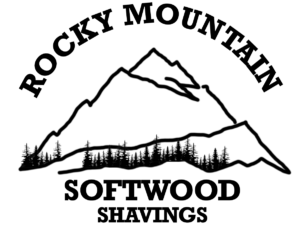 Rocky Mountain Softwood Screened Shavings Medium size flake 40lb + – size bag Covers approx. 10 cubic ft loose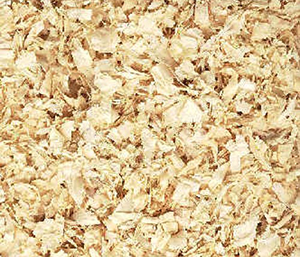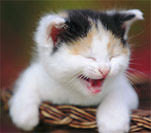 Cat Litter and Bedding 
(Available on order)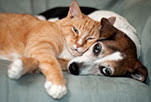 Dog & Cat Food
Available on order
• Nutro • Iams • Eukanuba