Alfalfa/Timothy Pellet
Alfalfa Hay Pellet
Timothy Hay Pellet
Bermuda/Alfalfa Pellet
Bermuda Pellet
Oat Hay Pellet
Oat Hay/Alfalfa Pellet
Sunrise Complete
80/20 High Energy Pellet
*All 50lb bags

Redmond Salt is 100%
natural mineral that is mined
from an ancient crystallized
seabed in Central Utah.
This unique formation provides
more than 60 naturally occurring
crystallized trace minerals that
are beneficial in maintaining your
horse in a pure and perfect state
of balance and optimum health.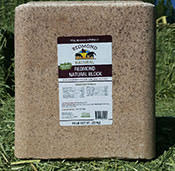 "Not all salt is created equal."

Product Brochure
See More Redmond Equine Products


Product Brochure

American Alfalfa Formula & American Grass Formula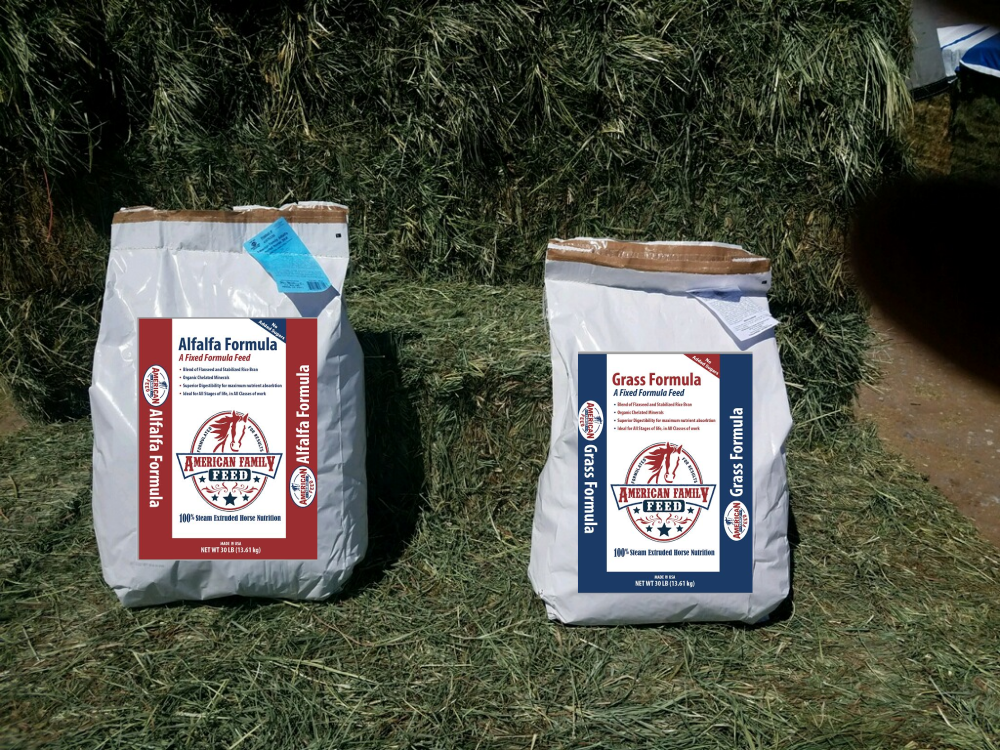 Product Brochure

Equine Senior Feed &
Performance Feed
Growth • Adult/Senior
Lite • Low Starch
Adult & Senior – No Molasses
Lite – Available without Molasses
Low Starch with Alfalfa
Low Starch with Timothy
*All 50lb bags

Product Brochure

Daily intestinal bioregulator with
selected natural lactic yeasts. The ideal new component for your horse's diet for an optimum state of health. It is an effective aid in preventing and treating horse colics.
*60 day Supply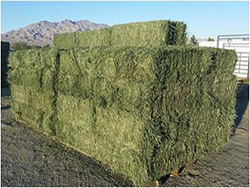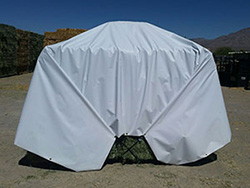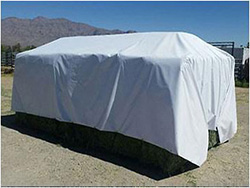 • Custom made heavy duty tarps.
• Engineered to withstand 5 years of Nevada weather.
• You choose the size and grommet placement.
• Quality tarps for cheap tarp prices.


Rocky Mountain Softwood
Screened Shavings
• Medium size flake 40lb + – size bag
• Coverage approx.10 cubic feet loose

Healthy Horse Stall Freshner
(20lb bag)
No More Heaves – No More Lime
FINALLY, a product that promotes Healthy Hooves and Destroys Thrush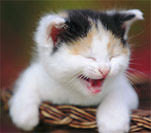 Cat Litter and Bedding
(Available on order)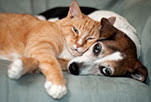 Dog & Cat Food
Available on order
• Nutro • Iams • Eukanuba