WELCOME TO JACOB LIVESTOCK
We appreciate you visiting our web site and hope you find it easy to navigate and informative. From here, scroll down for an overview of our products and services. For more detailed information, click on an area of interest or choose a page from the menu above. Our phone number and address/map are located at the bottom of every page and again on the "Contact/About Us" page. 
Please feel free to call with any questions. We look forward to hearing from you!
We keep 7 to 10 different types of baled forage in stock throughout the year and no order is too big or too small. We have 3 string bales that weigh around 100lbs. Prices change often so, please call for current pricing. 702-656-2344
BAGGED FEED, BEDDING & MORE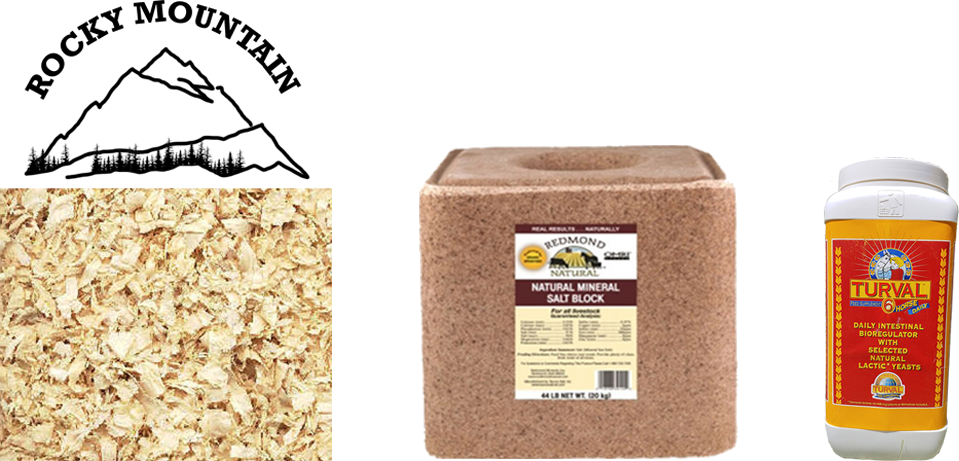 We carry only the highest quality pellets, all natural salt products, senior feed, supplements and softwood shavings or wood pellets for bedding.

Choose a Professional Horseman for your Hoofcare needs. Choose Experience... Choose Expertise... Choose Dependability... Find out more about Shane and our Farrier Service
Boarding & Horse Hostelry
A professional facility that is run professionally

Overnighters welcome as well as long term boarders

Please call for info 

702-208-3342
WESTERN THEMED EVENTS AND FALL FESTIVITIES

Decorating for a WESTERN Themed Event? Straw gives the authentic look and feel you want!
Our straw is either barley or wheat straw. Approximate dimensions are 20" x 24" x 48" and weigh approximately 70 to 90 lbs.
Ask about our Return Credit Program for events!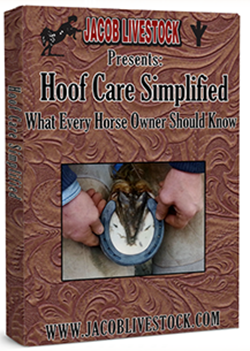 JACOB LIVESTOCK
Presents
HOOFCARE SIMPLIFIED
What Every Horse Owner Should Know
Hoofcare Simplified is Approx. 90 minutes of entertainment and wisdom from over 50 combined years of real life experience by Shane and John Jacob. Real "horse sense" answers to the most frequently asked questions about hoof care. For veteran horsemen and new owners alike! It's What Every Horse Owner Should Know.