Welcome to Jacob Livestock.

We have been serving the Las Vegas horse community
since 1992. 2016 marks our 24th anniversary! Our
business is helping people enjoy their horse experience
and providing quality feed and supplements. We make
every effort to keep excellent quality feed available
throughout the year, and we guarantee the quality of all
of our products.

No order is too big or too small. One bale or 1,000 bales,
it makes no difference. Whatever you need; you will
find that we are seriously committed to satisfying
you and your horses needs. Our horse services are
designed to help you safely reach your goals
and have fun in the process.

We appreciate you visiting our web site and hope you
will come back soon for current updates. Please give us a
call ANY time. We look forward to hearing from you.


• Timothy • Timothy Orchard Mix
• Grass/Alfalfa Mixes • Bermuda
• Alfalfa • 4 Way Mix
• Straw • Cow Hay • Cubes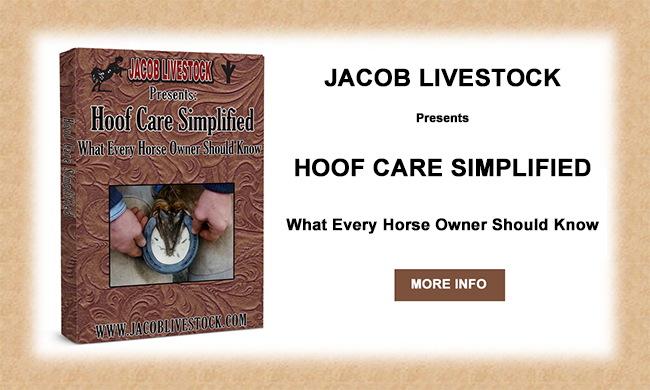 A Daily intestinal bioregulator
with selected natural lactic
yeasts. An effective aid in
preventing and treating
horse colics.

Pellets: Alfalfa, Timothy,
Oat Hay, Bermuda and Mixes
Equine Senior Feed &
Performance Feed
• Growth • Lite • Low Starch